GET READY,
FUNKY JUNKERS!
It's time to throw on a fuzzy sweater, tighten that robe, and slide into those slippers because we're bringing you more classic Christmas to warm the cockles of your heart!
Much Love,
Team Funky
P.S We don't know who Norma is, but she seems nice.

Real Life Funnies
Misheard Lyrics
When my niece was a student, her class of six-year-olds sang "Hark, the Herald Angels Sing" at a Christmas concert. The line "God and sinners reconciled" was a tricky one for this age group.
One little boy, with a voice that completely drowned out the rest of the choir, happily belted out, "God and sinners dressed in style!" —Jessie R., Williams Lake, B.C.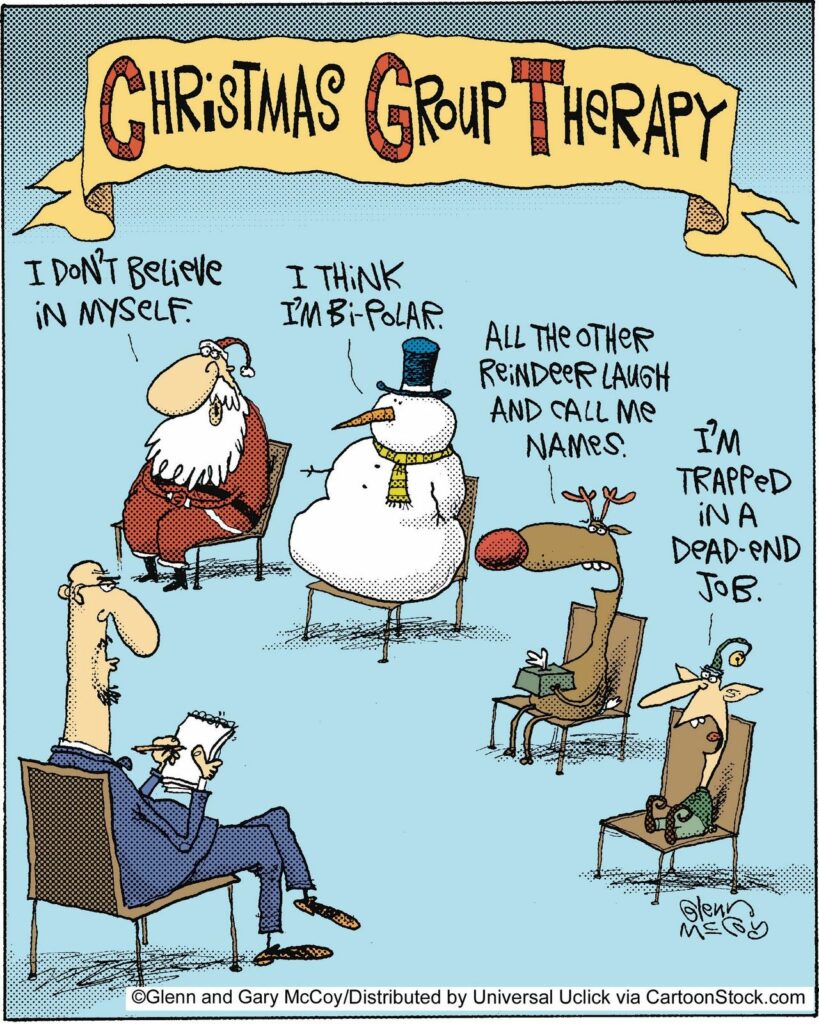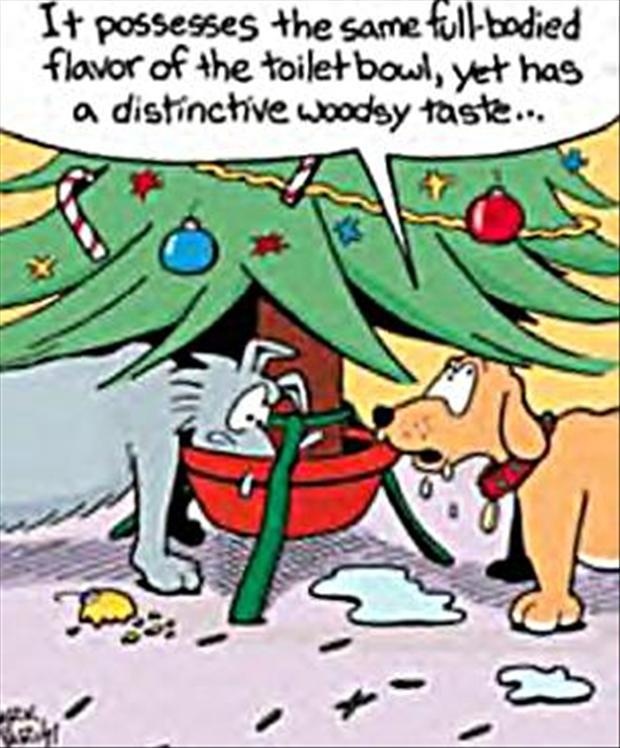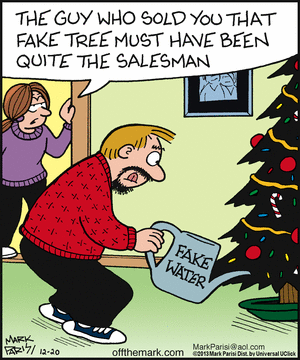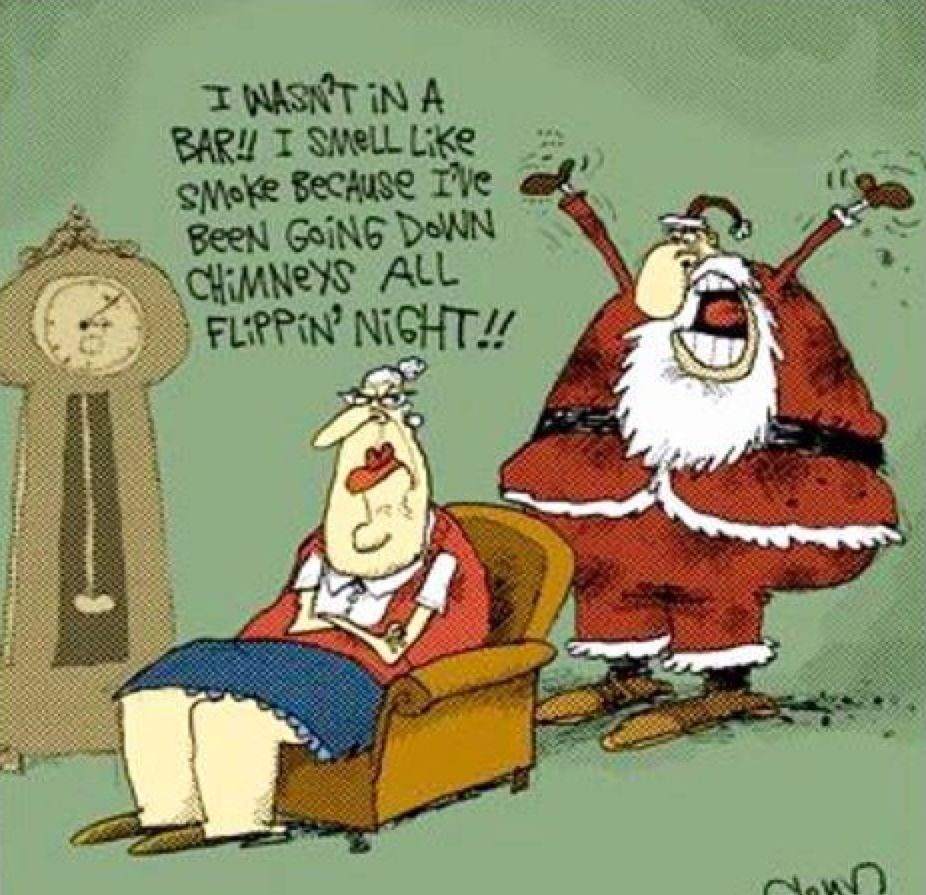 Christmas Puns

Jazz up those boring Christmas conversations by adding in these gems!
"I love you from your head to your mistletoe."
"You're sleigh-in' it."
"It's the most wonderful time for a beer."
"Love at frost sight!"
"Make it rein."
"Sleigh queen, sleigh."
"It's lit."
"How rude-olf of you."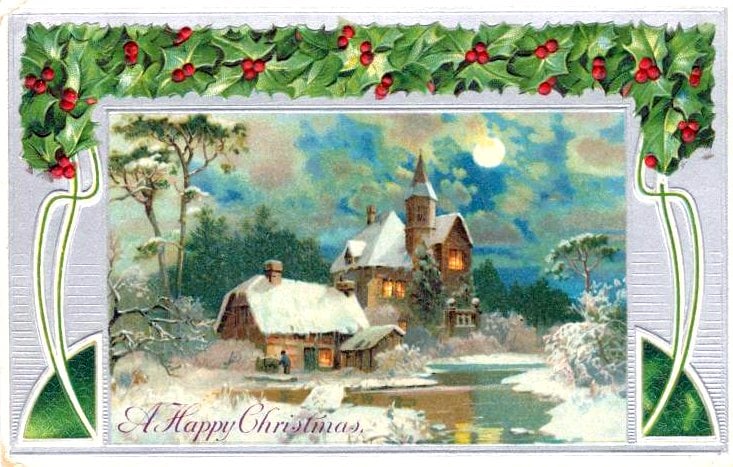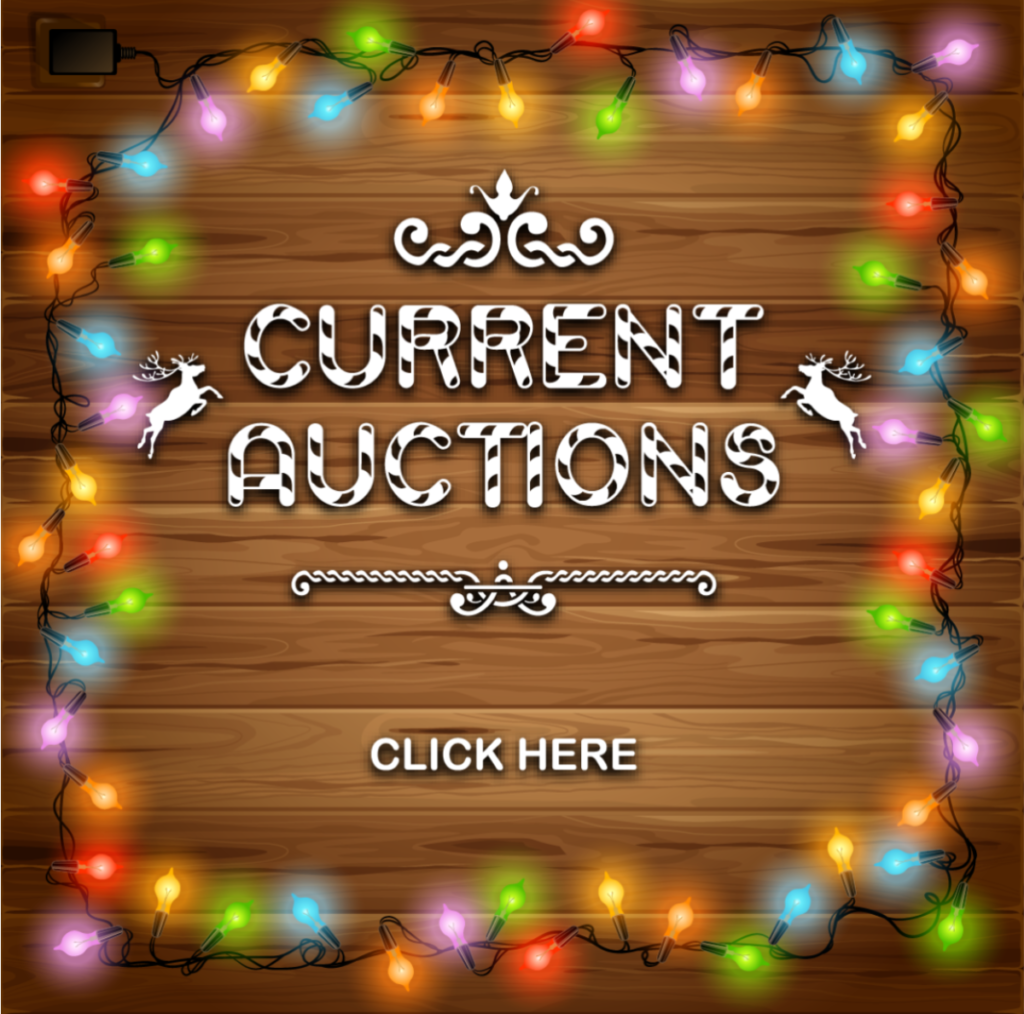 Click the button below to go to the next post.