SEASONS GREETINGS,
FUNKY JUNKERS!
YES. Can you believe it?! We're doing Christmas in a BIG WAY. Is it getting a little weird? That's really not for us to say.

But yes.
Stay Festive, Funky Junkers!
Team Funky
PS. Sign up for our newsletter to get the festivities right in your inbox!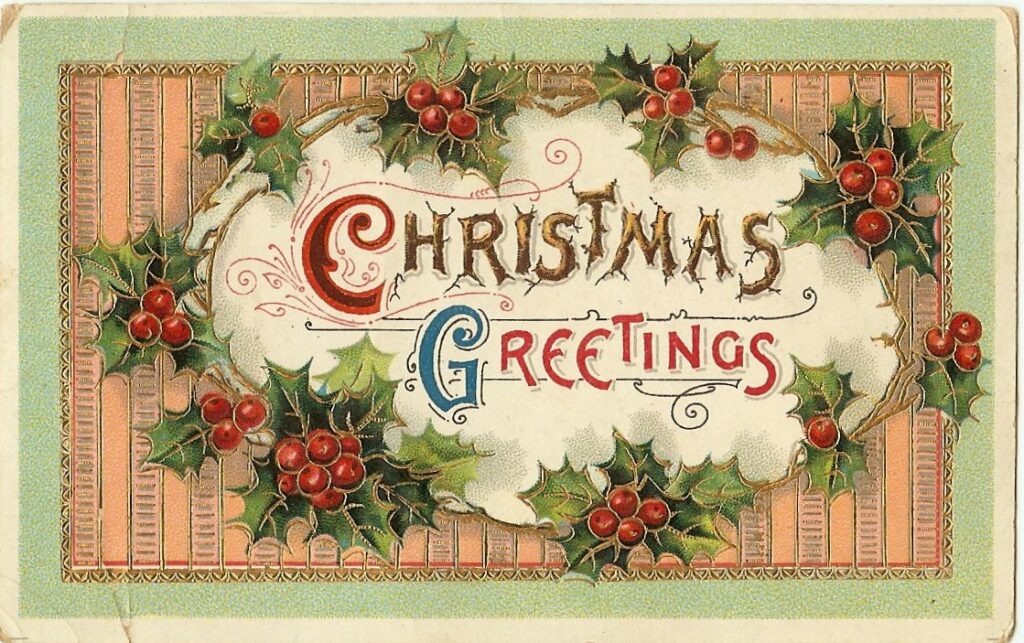 A Wish Come True
My mom is a bit of a pack rat. Recently she went digging under her stairs for some holiday decorations and came across a birthday card I had sent her 30 years earlier. She called me to say my wish for her had come true.
"What wish?" I asked.
"You wished me a happy 30th birthday," Mom replied, "and hoped I'd live for another 30 years—and I did!" —Teri B., Redcliff, Alberta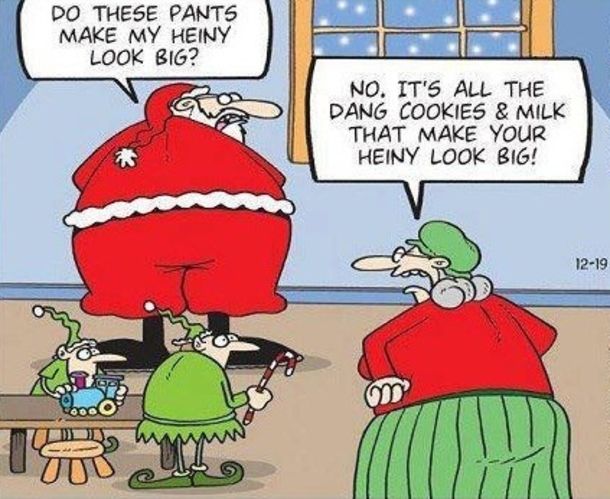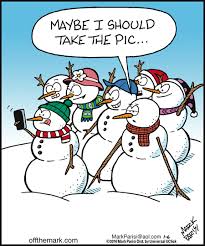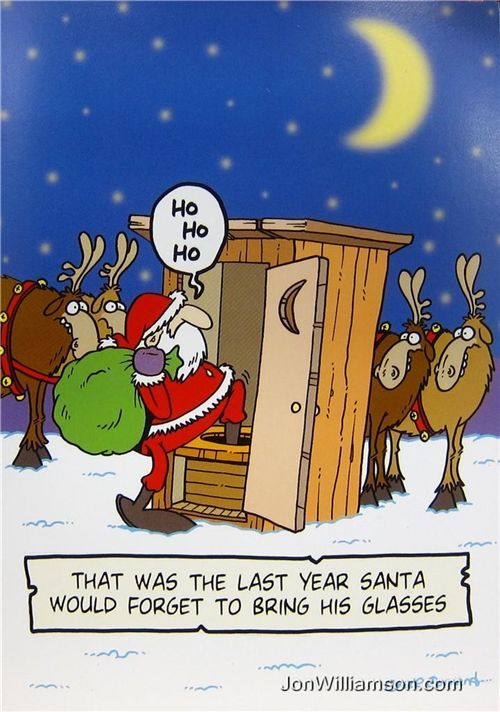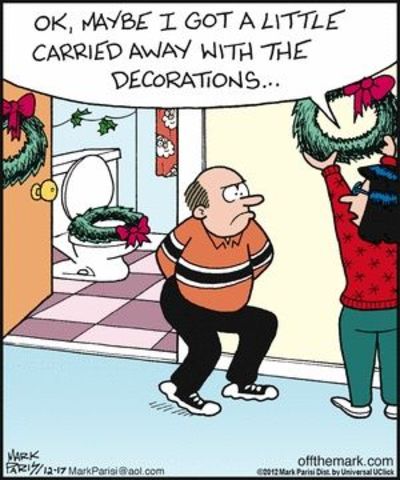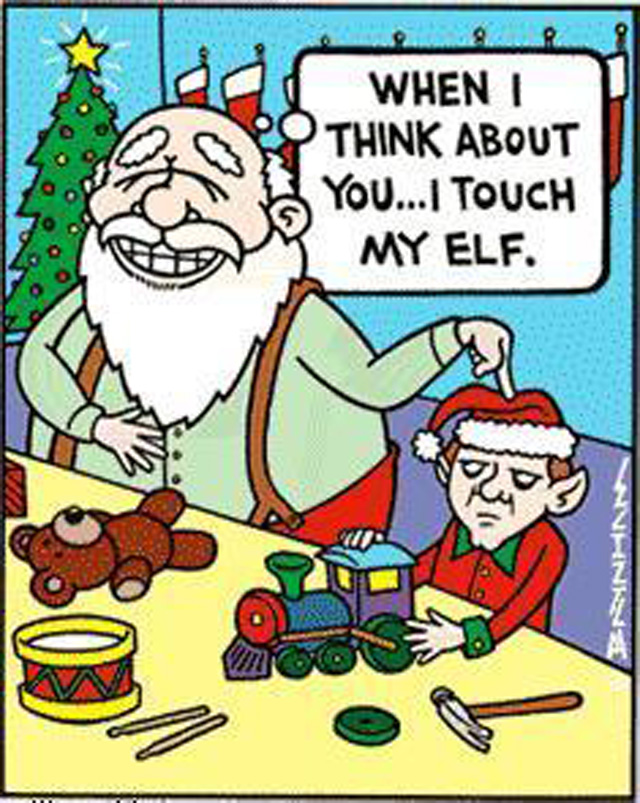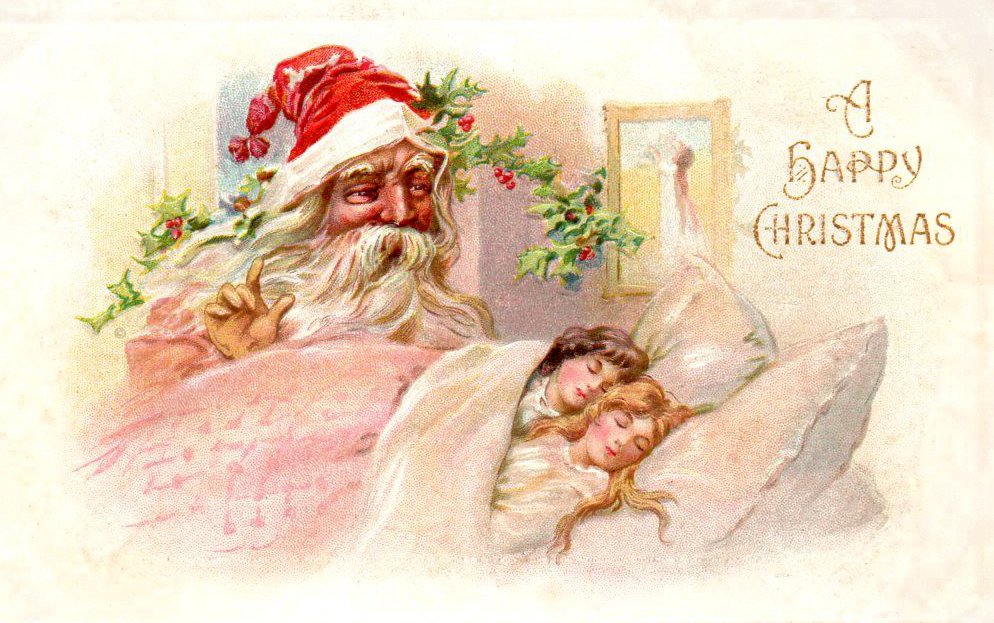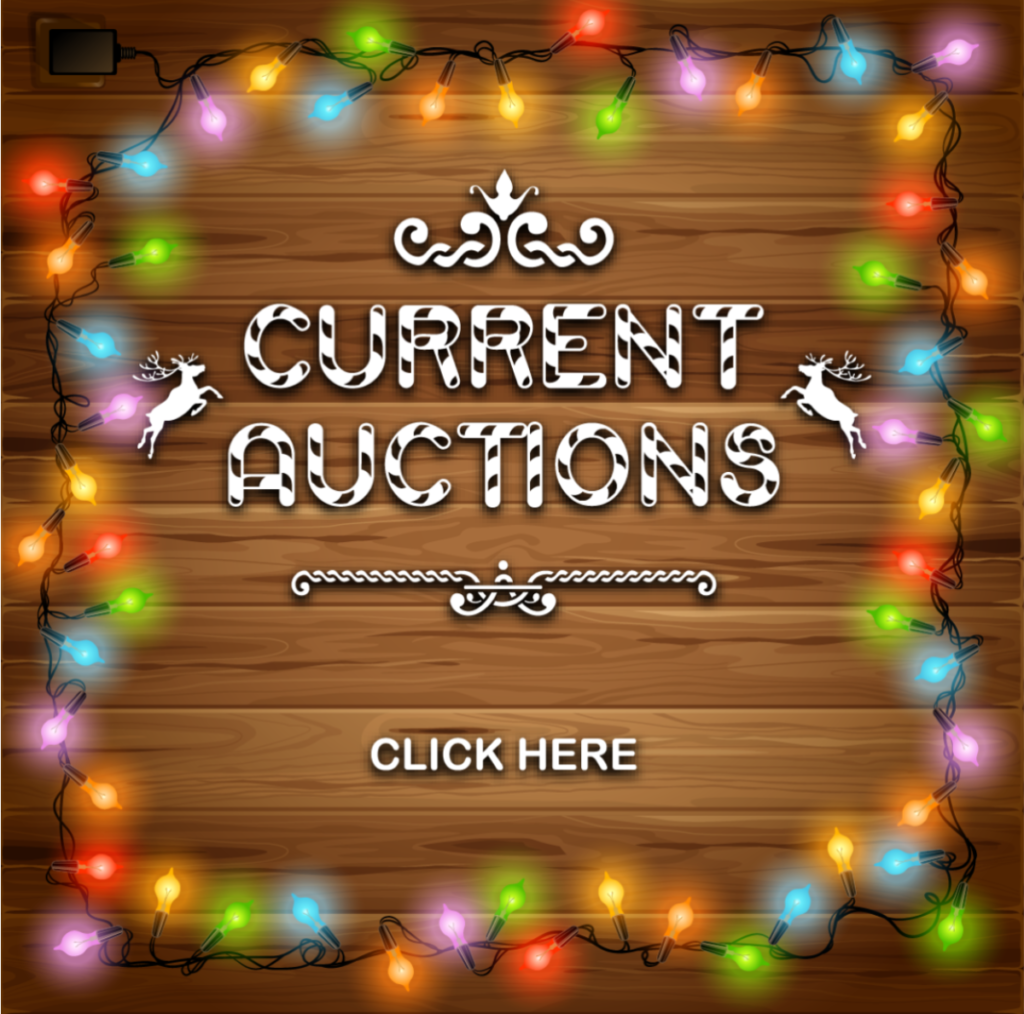 Click the button below to go to the next post.