Greetings, Funky Junkers!
Welcome to our first Christmas Newsletter.
Christmas isn't far away, and we sure could do with a some extra cheer this year. So, we've decided to get our Festive Socks on early and jazzed up our our Funky Junk Times Newsletters this Season to share with you some of our favourite jokes, videos, games and all things vintage Christmas! We want to help lift your spirit and inspire some excitement this season, and if you haven't joined in on the fun, click here to subscribe to our newsletter so that you don't miss out!
Find all of our Newsletter editions in the Funky Fun drop-down menu.

Grab your cocoa, check out our auctions and join us as we get into the Christmas Spirit!
Festively Yours,
Team Funky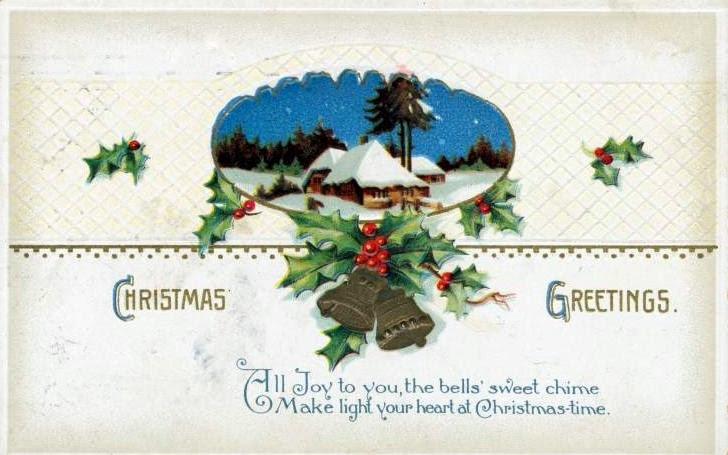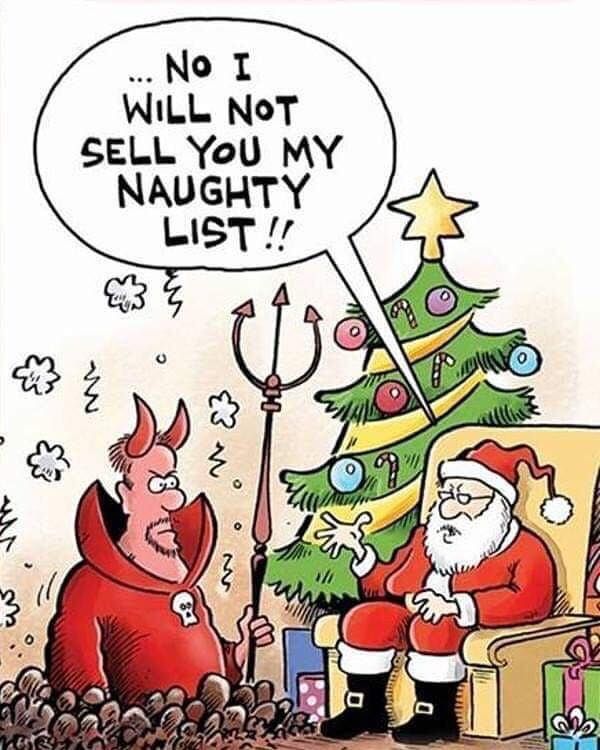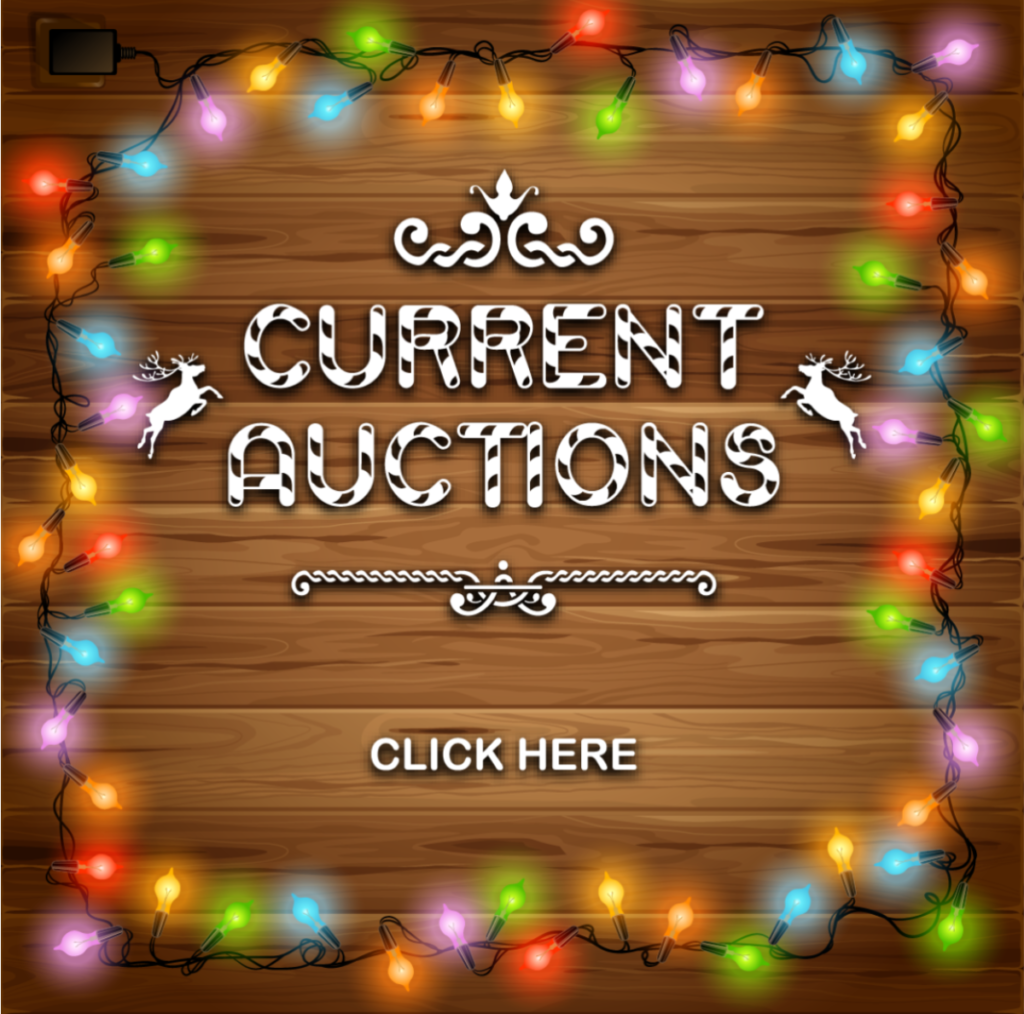 Click the button below to go to the next post.