SEASONS GREETINGS,
FUNKY JUNKERS!
We're back, and we've got for you more Christmas Funk and Funky Junk!
Get comfy, and enjoy the festivities.

Festively Yours,
Team Funky
Like Father Like Son
One evening I arrived home from work to find the lights out. My wife had prepared a lovely candlelit dinner and our two young sons, Garett and Sheldon, were dressed in their suits.
"Hey," I joked, "didn't we pay our hydro bill?"
A few months later, during the Christmas Eve candlelit procession, the church was packed and silent when Garett asked, "Hey, Dad, did they not pay their hydro bill?" —Sylvio G. Fitzroy Harbour, Ontario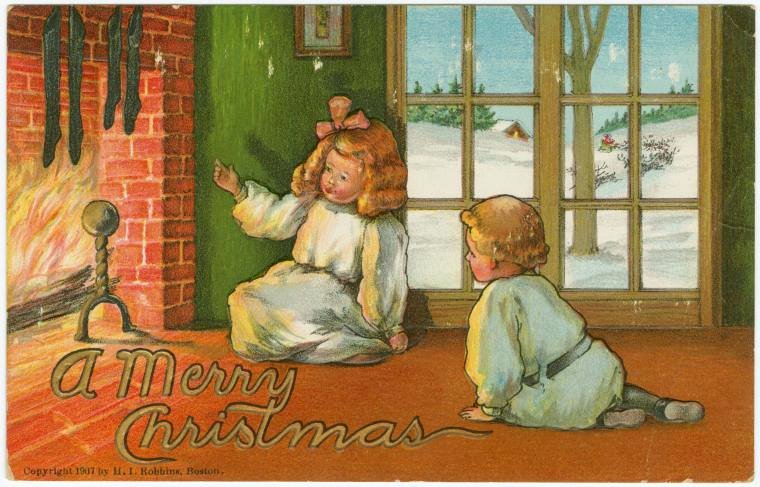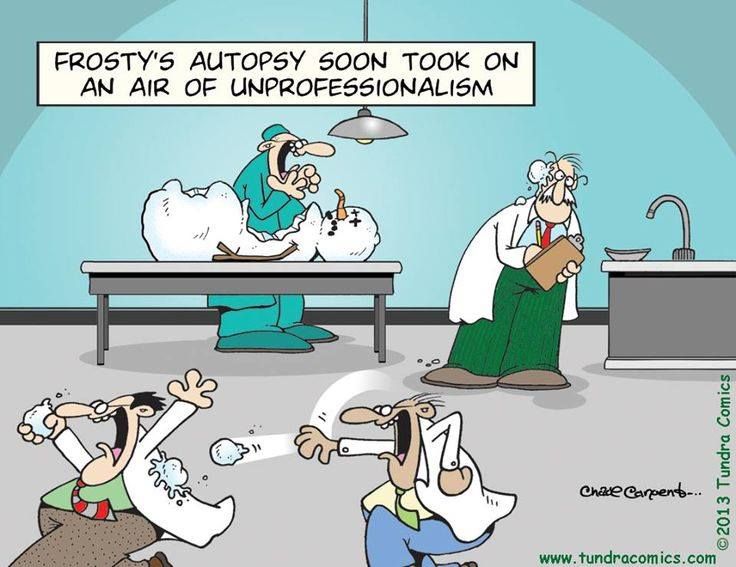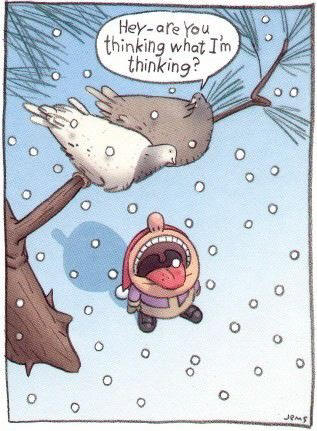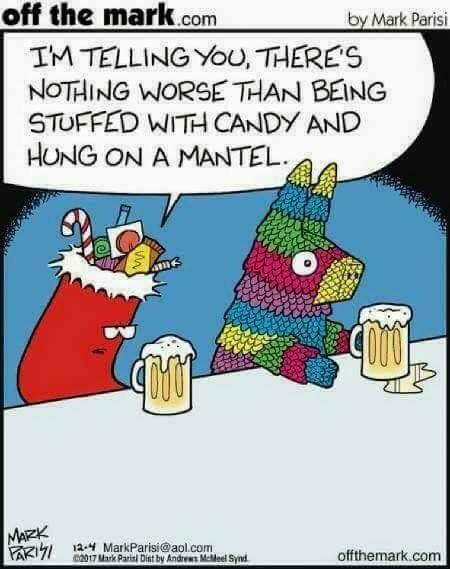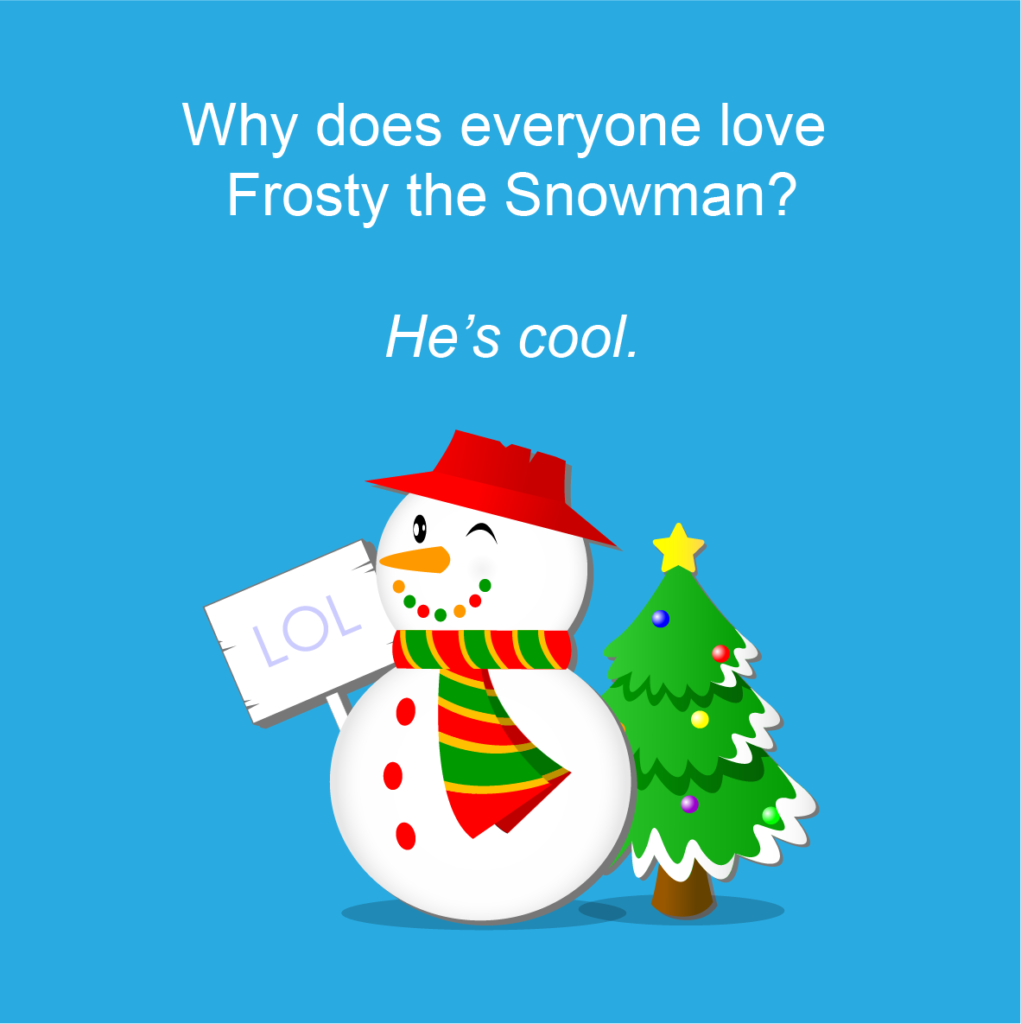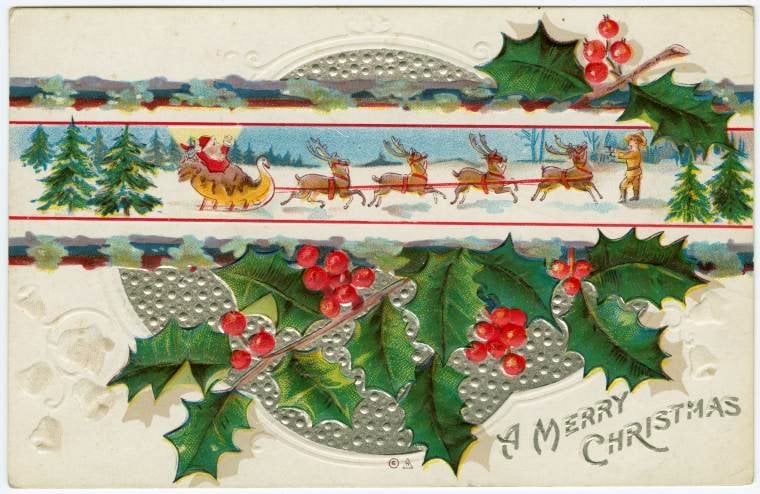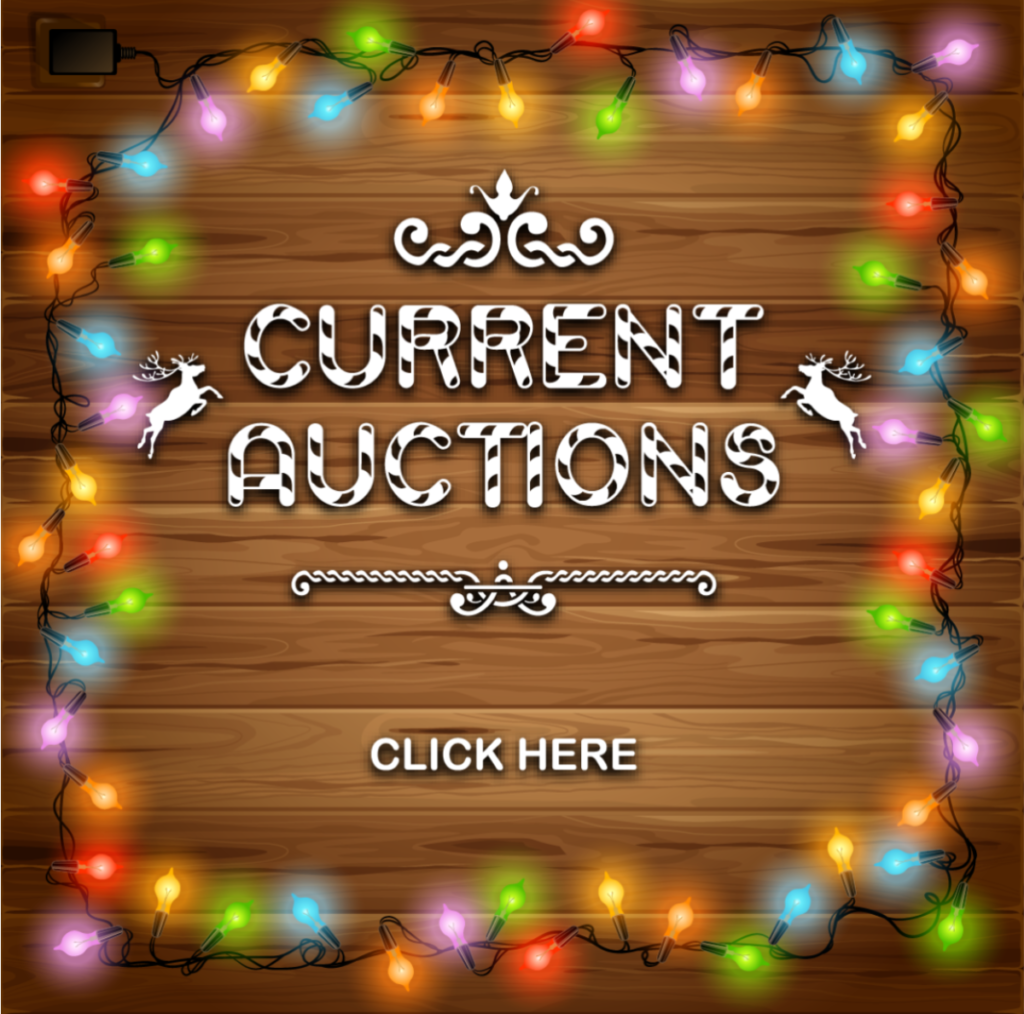 Click the button below to go to the next post.